WHAT BEING ROMANIAN MEANS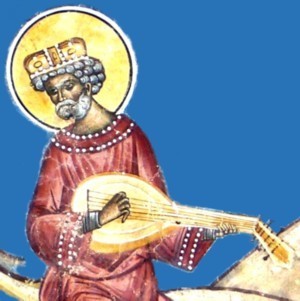 Being Romanian means to look at the world with different eyes: an acute sense of balance and moderation, justice and harmony in the ethical, ethnical, aesthetic and social domains.
From a philosophical point of view, being Romanian means to see things altogether so lucid that it leads the being to dismal self-censorship and to irony about all things and beings to the point of destruction and dissolution of all (and this is possibly prejudicial in the field of immanence).
From an aesthetic point of view (the most interesting perhaps), being Romanian means to have a completely new vision of the world and of Art, exploring and exploiting all possibilities as they are experienced by creators such as Eminescu, Brancusi, Caragiale, Tzara, Ionesco, Cioran, Fondane, Vieru (to name but a few).
But always with a counterweight on the balancing pole: an appeasing tradition which re-places Man in the heart of his fellow men, in the heart of Humanity and living.
In short, being Romanian means remembering the most atrocious barbarities of nonentity and willing to build an appeasing, ever-resurgent humanism.
Sooner or later many of the 8 billion people on planet Earth will share these Romanian values.
(Michel Wattremez, Paris, France, 2019)